2018.03.03
ステアラボ人工知能シンポジウム 2018
STAIR Lab AI Symposium 2018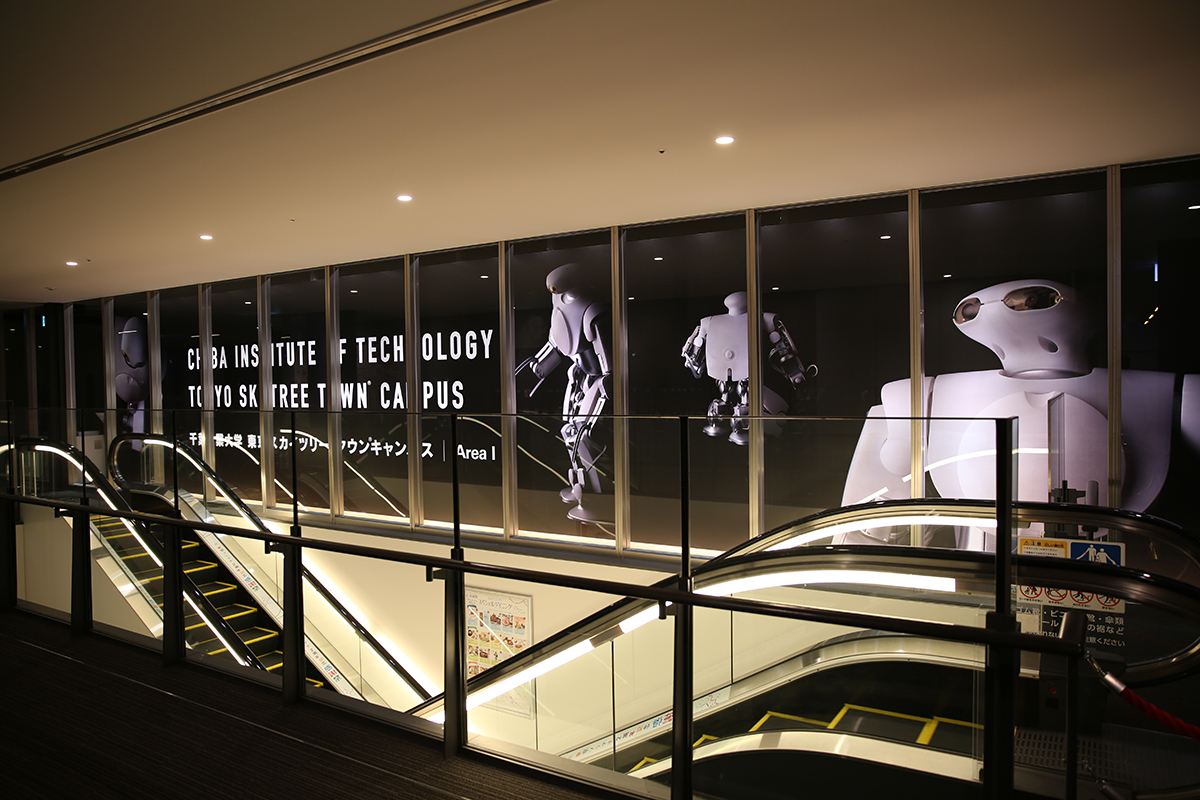 We host STAIR Lab AI Symposium, an annual symposium where we invite AI researchers/engineers of machine learning, natural language processing, image processing, and so on, and they give talks about state-of-the-art researches/technologies.
千葉工業大学 人工知能・ソフトウェア技術研究センター (ステアラボ) では、機械学習、自然言語処理、画像処理等の人工知能分野の研究者・技術者の方々をお招きし、最先端の研究・技術についてご講演していただく「ステアラボ人工知能シンポジウム」を毎年開催しています。
In STAIR Lab AI Symposium 2018, three speakers who have a detailed knowledge of data analysis contents will give talks. The symposium is free to attend, but you need to draw a lottery for participation. The lottery result will be announced on Feb. 19th. After the announcement, only if there are still available seats, we will accept participation applications on a first-come-first-served basis until the very day of the symposium.
今年のシンポジウムは、データ分析コンテストに造詣が深い3名の先生にご講演いただきます。
どなたでも無料でご参加いただけます。 参加申込みの抽選結果は2月19日にお知らせいたします。その後、座席に余裕がある場合は先着順でシンポジウム当日まで申込みを受け付けます。
【日時】
2018年3月3日 (土) 12:30-17:00
Date and Time:
March 3rd, 2018 (Sat.) 12:30 – 17:00
【場所】
千葉工業大学東京スカイツリータウン(R)キャンパス
東京スカイツリータウン(R) ソラマチ8F
Venue:
Tokyo Skytree Town(R) Campus, Chiba Institute of Technology,
8F solamachi, Tokyo Skytree Town(R), 1-1-2 Oshiage, Sumida-ku, Tokyo 131-0045 Japan